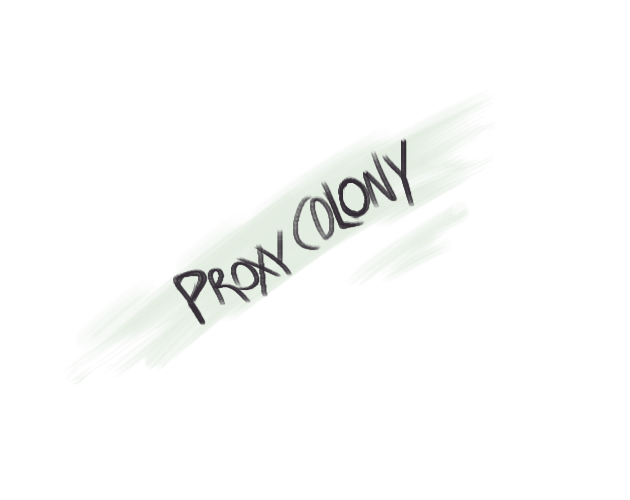 Proxy Colony
This game contains depictions of gore, including self-mutilation. Viewer discretion is advised.

Celandine has been sent by her Queen to go on a journey through the unfinished underground 'Highway' with a crate she cannot open or peek inside. Through the cables, wires, and dim lights, Celandine heads towards her goal to set up a subterranean colony of her own as a 'Proxy Queen.' As part of her promotion bestowed upon her, Celandine has been given the gift of thought and emotions--happiness being a new emotion that she treasures the most and wishes to protect. However, this new-found joy is threatened to be destroyed when she meets an outsider from the frozen wastelands of above. The discoveries made on the journey and his alien nature become weapons aimed Celandine's spirit.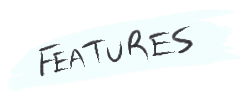 3 endings
About 1 hour reading time
12 CGs

An unlockable image gallery upon completion of one of the endings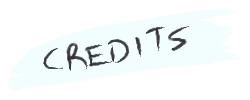 - Music -

"Intervention"
"Theory of machines"
"Cobalt"
"The Old Ones"
"Extrapolation"
By Scott Buckley – www.scottbuckley.com.au

"Grotesque Fantasia"
"Soul Rail"
"Crime Scene"
"Discovery (Horror Soundscape)"
By Nicolas Gasparini (Myuu)
www.thedarkpiano.com

"Strange Zone"
"Disturbing Chimes"
"Still of Morning"
"Deserted Streets"
by Eric Matyas
www.soundimage.org

- SFX -
Eric Matyas, www.soundimage.org
Additional sound effects from https://www.zapsplat.com
---
I would love to hear feedback if possible! This was my first VN I ever found the courage to make and I think it would be helpful to hear things I can improve upon in the future. Thank you for checking out this story!
This VN was made during the Finally Finish Something 2019 Game Jam.
Someday I'd like to write more about the characters and story, but since this was made for a game jam I limited myself in the amount I wrote.

Install instructions
Download and extract the files.